Margy Rydzynski:
For those of you who are into science fiction. Harry Harrison was one of the best. Now he's gone, along with Ray Bradbury. Sad year.
Originally posted on Whatever: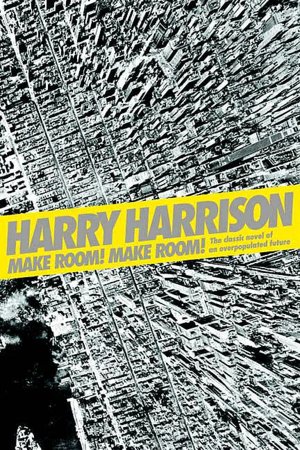 For those of you who have not yet heard, science fiction Grand Master Harry Harrison passed away yesterday, from causes that are not yet determined as far as I know. Here's the announcement from his own Web site; here's an i09 article on the subject. Those folks outside of science fiction circles probably know him best as the author of Make Room! Make Room!, which was the basis of the classic science fiction film Soylent Green. Those inside science fiction arguably know him best for his sardonic and comic Stainless Steel Rat series of books. However you know of him, it's a loss for the genre: Harrison had his own voice and his own style. SFWA doesn't give out Grand Master status just for kicks and giggles; you better believe Harrison's work earned that title.
Many other people who knew him far better than I did…
View original 426 more words